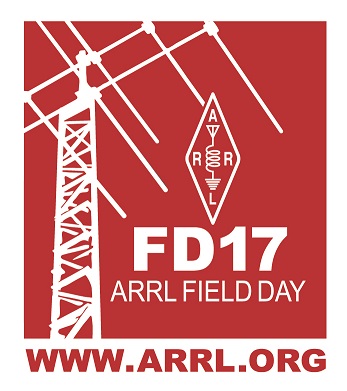 June 24-25 1800 UTC June 24 thru 1800 UTC June 25, 2017
Field Day Operation Location
KB9AZZ's QTH is located one mile East on US Highway 10 from the Wisconsin Highway 93 intersection in Eleva.
Will have some kind of sign out at the end of the driveway.
Contact W0AIH and KB9AZZ for more information
ARRL Field Day is the single most popular on-the-air event held annually in the US and Canada. Each year over 40,000 amateurs gather with their clubs, friends or simply by themselves to operate.
ARRL Field Day is not a fully adjudicated contest, which explains much of its popularity. It is a time where many aspects of Amateur Radio come together to highlight our many roles. While some will treat it as a contest, most groups use the opportunity to practice their emergency response capabilities.